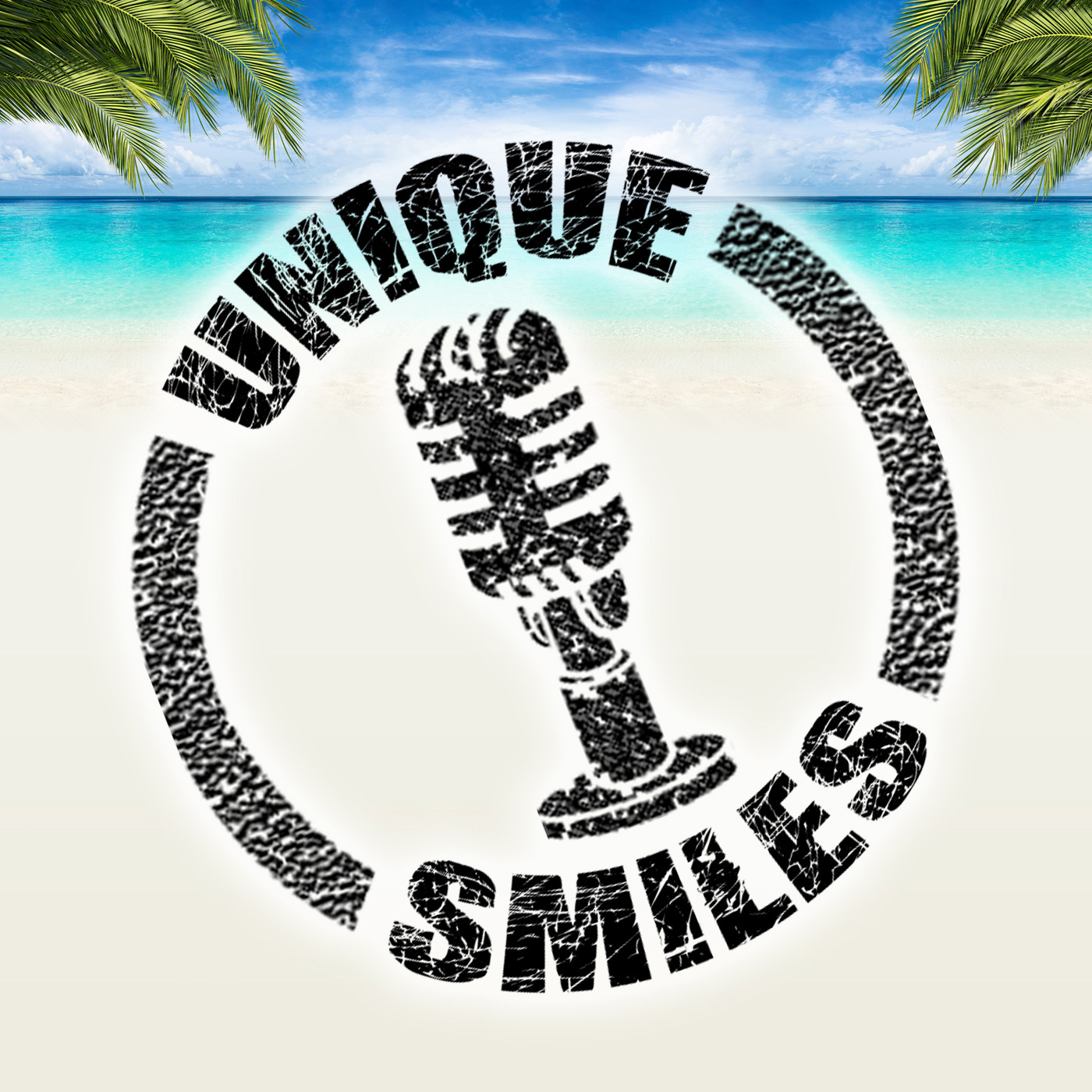 Welcome to the Unique Smiles Podcast!
Q: What is it about?
A: Unique Smiles Podcast is all about people who suffered facial paralysis (FP) from any cause (illness, injury, etc.), and who were able to overcome their paralysis to have a happy and amazing life!
Q: Why?
A: There are so many people who feel hopeless and confused about their FP, and feel as though their life is over. They can't date. They can't go outside. They can't chase their dreams. This podcast is to show people that they CAN do these things. Life does not end because of FP. People can still have AMAZING lives and stories. It's also a great place for people to actually hear another person's story in their own words. Most people don't know many others with FP. Hopefully it will comfort and (maybe) inspire those who need it.
Q: Whose crazy idea was this?
A: It was put together by Brian Apprille, a professional stand-up comedian, and a FP support group leader in San Diego, CA. Brian suffered FP as a result of Ramsay Hunt Syndrome and was extremely depressed. Looking for support, there was little around. The only places that he found were all very negative and just brought him down more. Brian has since met up with some great support people, beat his depression, found his way back on stage, and even does what he thought previously impossible (laughs at his FP). He tries to spread the message that there is life after FP. You can enjoy life, you can laugh again.
I hope these podcasts will make you laugh, cry, think, feel inspired, feel accepted, and understood. I hope you heal, mentally and physically, and are kind to yourself. I hope you find your passion and meaning in life, and I hope you find your unique smile! -Brian Apprille
Also, a big THANK YOU to Wes Hutchinson for allowing the use of his beautiful song, "Summer Love" for the podcast. You can check Wes' music at https://weshutchinson.com/